Swimming Lessons in Yio Chu Kang
Are you ready to dive into the world of swimming or take your aquatic skills to new heights? Look no further than Yio Chu Kang Swimming Complex! Our expert instructors offer comprehensive swimming lessons designed for all ages and skill levels. Whether you're a beginner or an experienced swimmer, we have a program that caters to your goals.
Our swimming courses encompass a wide range of strokes, including freestyle, backstroke, breaststroke, and butterfly. With our guidance, you'll develop the confidence and grace to navigate through the water effortlessly.
Seize the opportunity to become a proficient swimmer. Enrol in swimming lessons at Yio Chu Kang Swimming Complex today and embark on an exhilarating aquatic adventure!
Kids Classes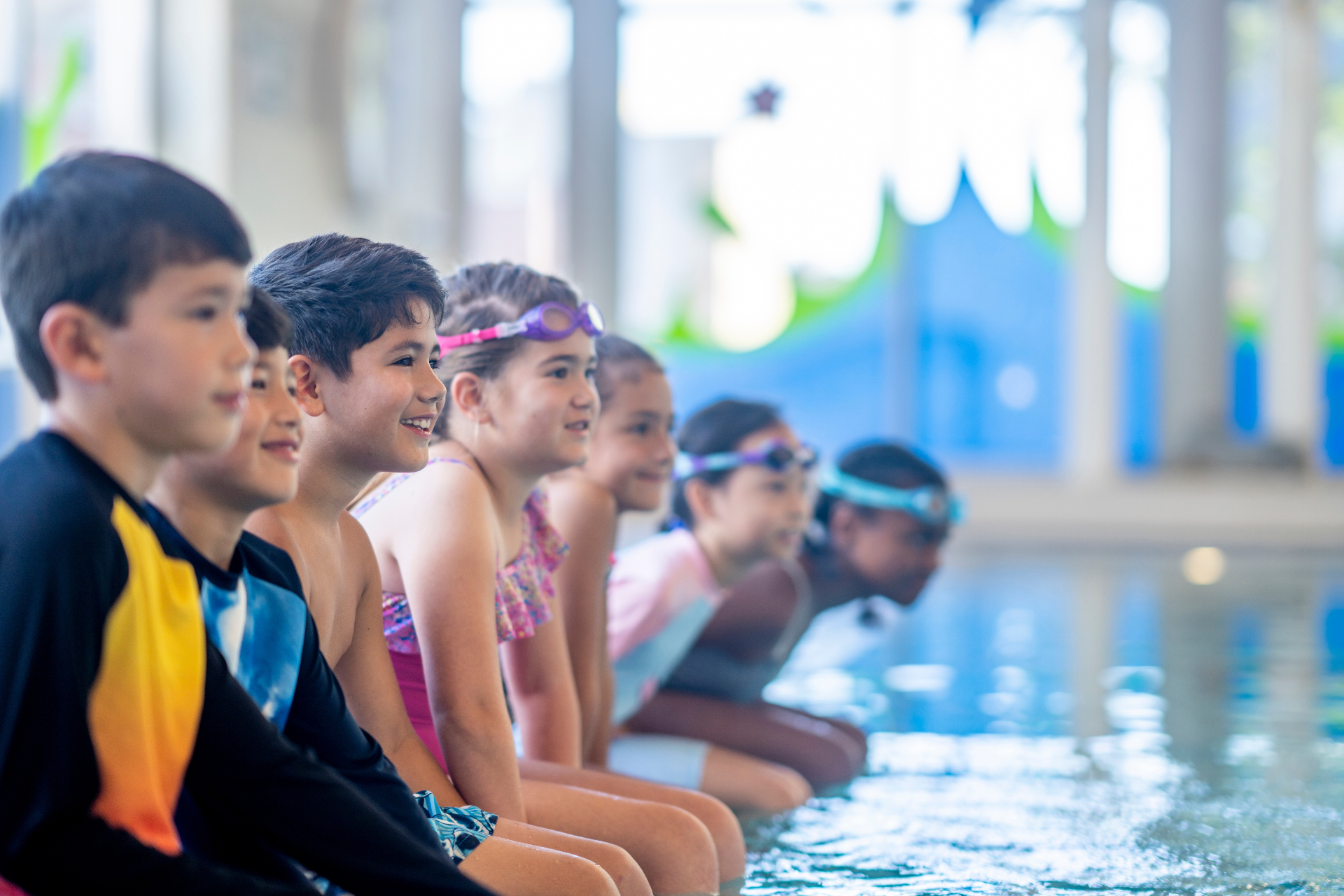 Group Class
Fixed weekly lesson
SwimSafer™
Follow lesson plan
Private Class
Choose your schedule
SwimSafer™
Customised lesson
Adult Classes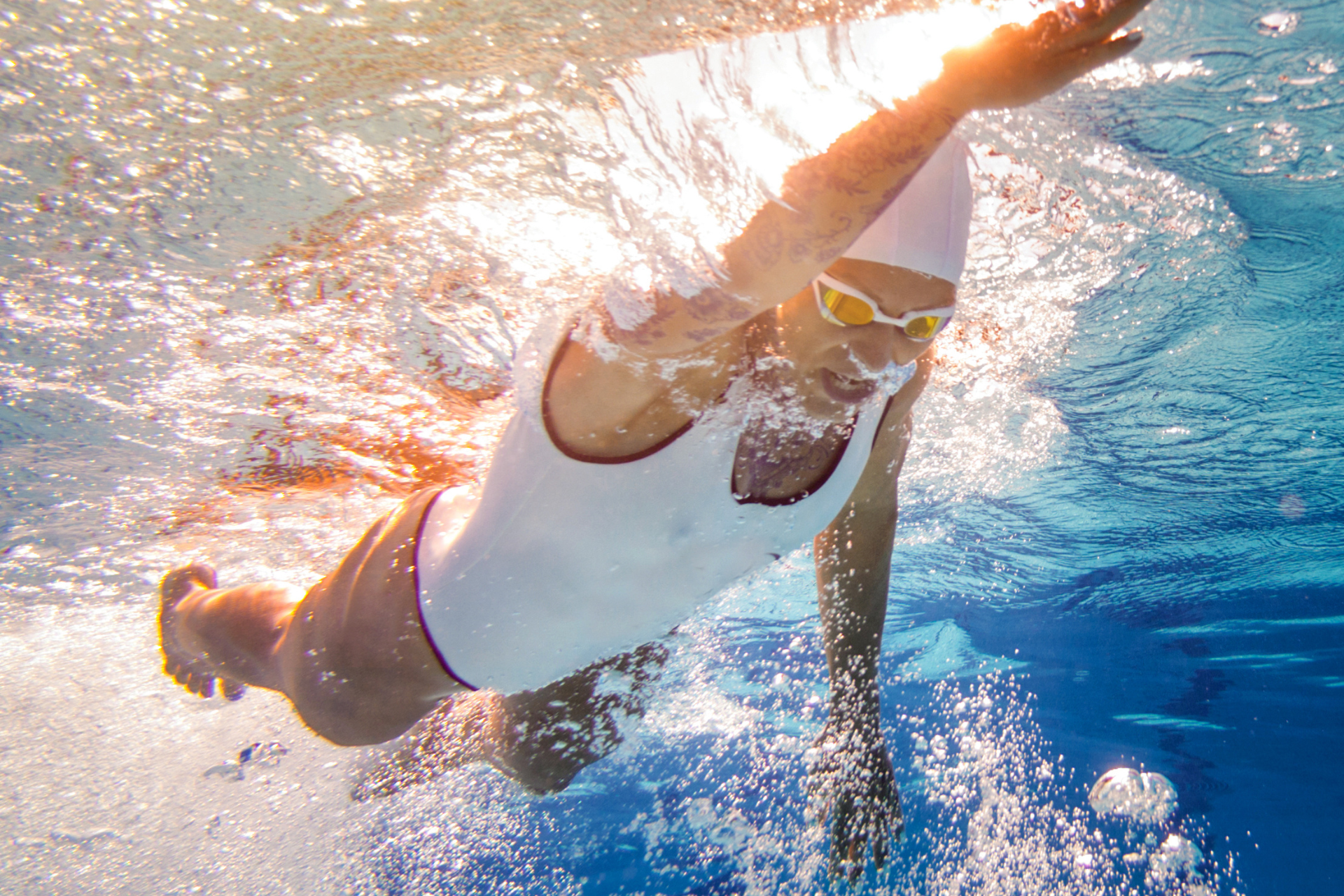 Group Class
Fixed weekly lesson
8 lessons course
Private Class
Choose your schedule
Customised lesson